Sir John Deane's Sixth Form College
Curious, Caring, Responsible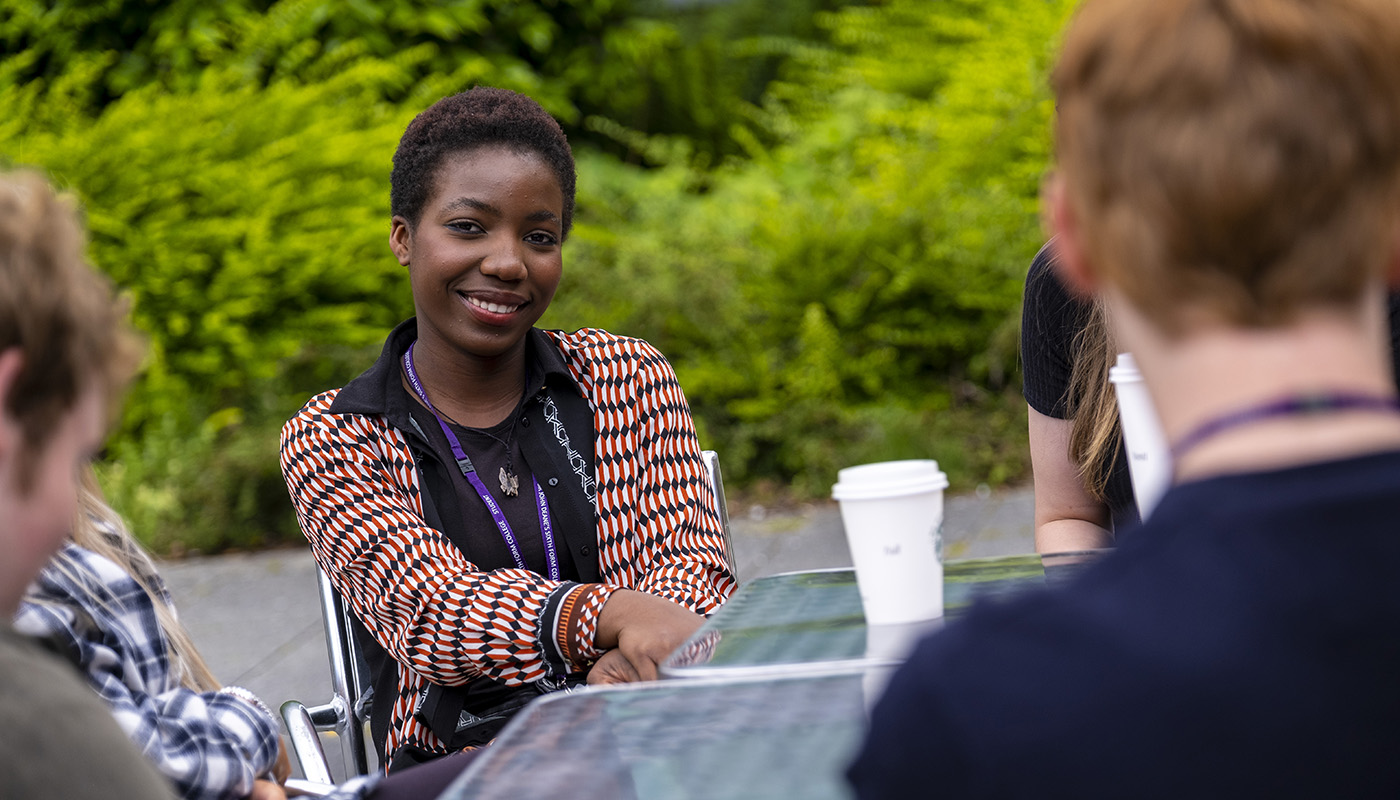 Established in 1557, Sir John Deane's Sixth Form College prides itself on a long tradition of academic excellence.
The College provides specialist A level provision in more than 30 subjects and is proudly ranked amongst the highest achieving Sixth Form College in the country. A culture of exceptional student support puts the learning and success of every student at the heart of everything it does.
The impressive riverside campus welcomes incredible students from across the region along with an outstanding calibre of teaching professionals.
A high proportion of students go on to higher education with around a third securing First Class Honours from the country's top universities, leaving them well placed to advance in their chosen path.
For more information, please visit the Sir John Deane's Sixth Form College website.