Welcome
from the Chief Executive Officer
Welcome to The Sir John Brunner Foundation, an ambitious and high performing multi academy trust, of three secondary schools and a sixth form college.
Our aim for every student, is to enhance and advance their life through the highest standard of education in each of our academies. We do this by promoting an environment where students and professionals feel they belong, are treated with care and compassion and where we achieve excellence in everything we do.
We strive to achieve continual improvement in all aspects of our work, ensuring resources are used as efficiently as possible for the benefit of our students and professionals.
I am passionate about quality education and providing every child the opportunity to achieve their academic potential.  My colleagues throughout the academies, both teachers and business support professionals, understand and subscribe to this important principle.
My passion and vocation have led me to successes as a Principal of The County High School, Leftwich; twice-endorsed by Ofsted as an Outstanding school and as Chief Executive Officer leading two Outstanding and one Good Academy. I use my knowledge to volunteer as a Trustee of a further Outstanding school.
We are exploring sustainable and considered growth and we welcome contact from any organisations who align to our ethos and wish to work with us more closely.
Matt Snelson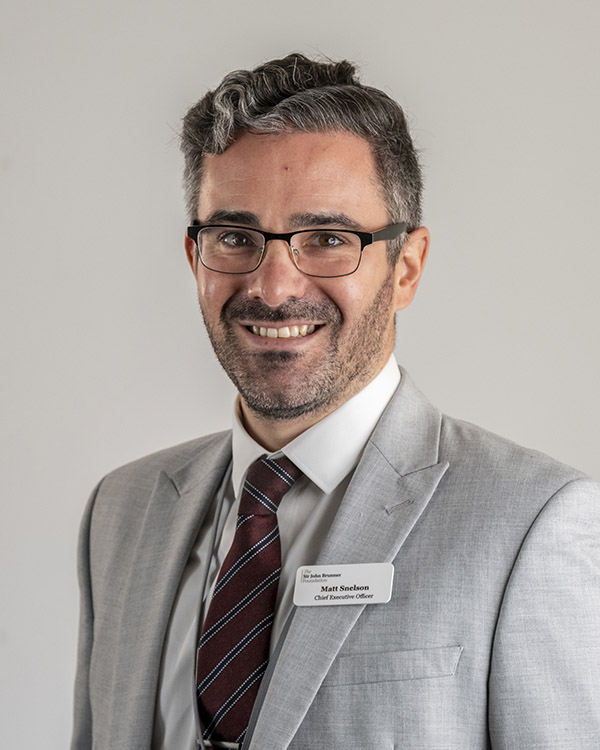 Our CEO shares updates with colleagues across our Foundation, attempting to build that feeling of Belonging. Examples of these are show below.