Working for us
We invest in our colleagues to facilitate first class professional development and opportunities to learn, grow and progress.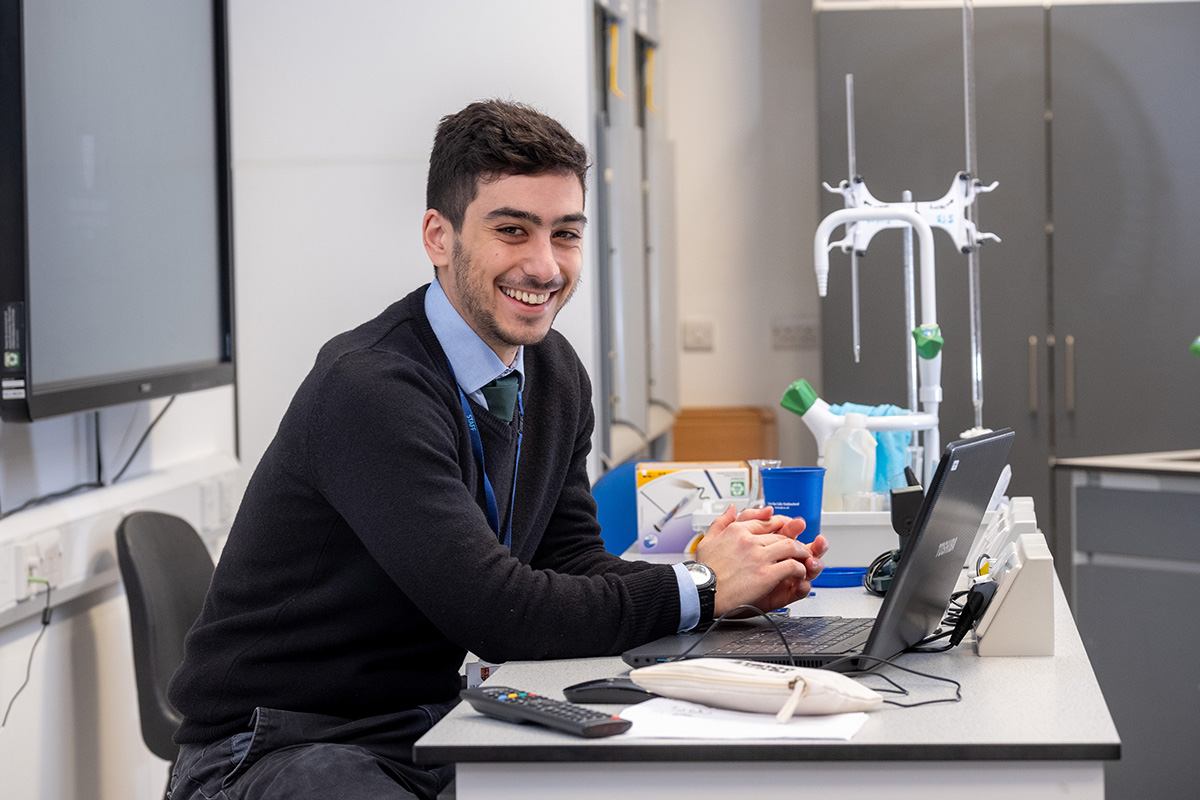 Investing in Colleagues
Welcome to The Sir John Brunner Foundation, a high performing multi-academy trust whose vision is that:
Every child's life is advanced and enhanced by the highest quality of education.
A warm and welcoming place for all, we celebrate diversity and inclusivity ensuring all our community feel they belong in our Foundation.
Each Academy within the Foundation has its own bespoke values which reflect their context and aspirations. The Sir John Brunner Foundation's values bring these together to provide a set of cohesive principles which students and professionals across the Foundation are encouraged and supported to live:
Excellence
Belonging
Partnership
The Sir John Brunner Foundation invests in our colleagues to facilitate first class professional development and opportunities to learn, grow and progress in their careers.
These include:
A bespoke Foundation Early Careers Programme, delivered by experts from across the Foundation, utilising resources from the Ambition Institute
Foundation Leadership Programmes, for aspiring middle and senior leaders, which incorporate National Professional Qualifications
Opportunities to become a Foundation Leader of Education supporting an area of school improvement across the Foundation's academies and facilitating Professionals Groups
Opportunities to participate in and contribute Professionals Groups collaborating with leaders from across the Foundation in areas such as:

Innovation

Inclusion

Curriculum design

Assessment

Safeguarding

Behaviour and Attitudes

Personal Development

Subject specific groups

Opportunities to participate in and contribute to Working Groups in areas such as:

Sustainability

Finance

Human Resources

Estates management

IT

Foundation Professional Development Conferences bringing leaders together to engage with research informed practices
In addition to these, bespoke training, support and career progression opportunities are embraced across the Foundation.
To support a high standard of employee wellbeing, all our Academies have signed up to the Department for Education's Wellbeing Charter. To support this commitment to the health and wellbeing of all colleagues the Foundation offers a variety of initiatives:
Enhanced Family Friendly policies including flexible working which support work-life balance

Staff Consultative Association, providing colleagues with a voice to help us make the Foundation even better

Human Resources department with a focus on wellbeing and experience of providing tailored support

Access to Occupational Health and counselling services which offer support through times of difficulty

"Round the clock" access to our Employee Assistance Programme who provide confidential, independent and unbiased support and information.

Access to an employee health plan

Enhanced occupational sick pay scheme

Professional Estates and Facilities teams dedicated to enhancing and continually improving our surroundings.
Enhanced holiday entitlement

37 hour per week full time support staff

Public Sector Pension scheme membership (TPS or LGPS as appropriate)

Free on site car parking

Free WiFi access

Onsite canteen facilities

Long service recognition

Staff discounts available at participating organisations

Free eye tests for VDU users

Discounted Corporate membership at local gyms and swimming pools

Time off over Christmas Holidays/New Year.

Continuous service honoured from those transferring from Local Authorities

Our Academies are set in Cheshire, with easy access to historic market towns, beautiful countryside and waterways.